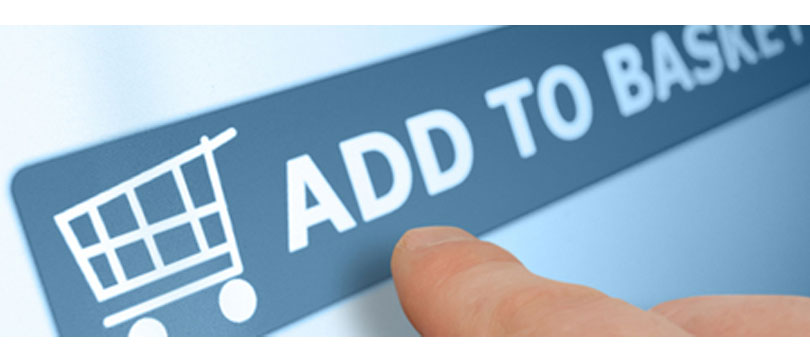 18
March
So you have a wonderfully designed and attractive online portal where your customers can buy your products. Last heard, online shopping has become the most popular way of purchasing products, or availing services. But then why are your sales figures still not going up? Well it is time you shift your focus from "How my portal looks?" to "Is my portal visible?"
There are uncountable websites on the internet selling one or the other product, probably thousands selling the same services as you do. So how to make your customers notice your website in the swarm? The answer is simple; Push it UP on the SERPs. As soon as your website ranks high on the search results, and your customers begin to notice it, your products sell automatically! Having a smart digital marketing strategy is your primary requisite to bringing customers on your portal.
Here are 3 Great Tips to help you ensure a wide outreach and visibility over the web.
Tip #1 – Target Your Audience Where They Visit the Most
Just like physical marketing, the best place to target your potential customers is where they visit often. If you offer products for youth, indulging in social media optimisation is a smart idea. Alternatively, if your services are aimed at business organisations and corporate players, opting for PPC campaigns and strong SEO can prove to yield great results. Decide upon the most profitable venture and you will experience a higher profitability for your business.
Tip #2 – Feature Yourself on Google+ and other Google Applications
Google has turned into a territory of its own, creating a virtual doppelganger of the entire globe. With the introduction of Google+, Google Places and Play Store, it is now important that your business shows up on these platforms in order to be visible to the millions of Google users across the world. Internet surfers trust and prefer Google for its reliable search listings and display of most popular products on the result pages. Being in the good books of Google helps you create a good reputation in the eyes of the users and potential customers easily.
Tip #3 – Customers attract Customers
The rising trend of reputation management testifies the importance of the feedback given by the customers who avail your services or buy your products. Generally online shopping portals have dedicated open feedback and review sections where the customers can share their experiences about the products or services. But apart from this, you need to monitor the discussions and forums involving your name or your products on the web. Remember that a positive review from a satisfied customer can help you win 10 more clients, but one negative feedback will make you lose 100 prospects.
So make sure that your website not only looks good, but also is visible to the users looking for your services. After all, you will sell only if you are visible!