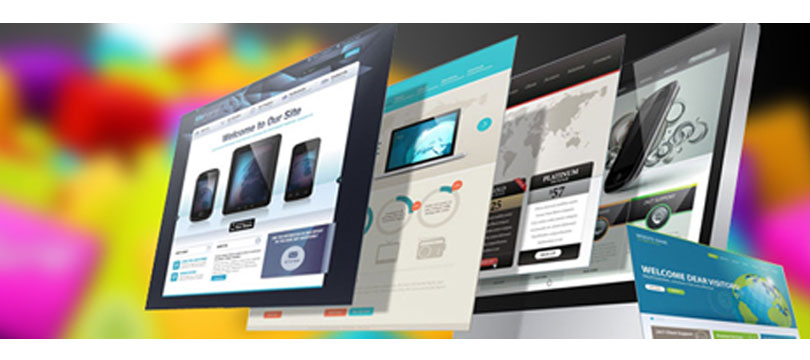 18
March
Setting up an e-Commerce business might not be that difficult, but increasing the revenue continually and attaining stability is what seems to be a tougher nut to crack.
As a merchant, if you are looking for some great e-Commerce revenue building strategies (that are workable, apart from being great!) then here's a rundown of some practical and revenue-centric e-Commerce strategies!
The Social Media Approach. Social media platforms like Facebook, Pinterest, Etsy, Twitter, eBay and Instagram can prove to be really helpful for e-Commerce portals. Create a Facebook contest to engage your fans and attract new subscribers, spread tweets about your new products or services, and make new revenue streams by spurring word-of-mouth marketing.
Go Mobile. As cliche as it might sound – Investing in mobile is the need of the hour if you wish to tap a greater customer base for your e-Commerce portal. Studies reveal that shopping on mobile devices is the latest trend and smart shoppers do rely on smartphones! So, fuel the success of your e-Commerce platform by taking your portal to mobile devices and help your customers shop from wherever they want, and whenever they want!
Deals that draw. A deal a day can help you lure customers and win their attention every day. The more interesting deals you put on your e-Commerce store, the more are the chances of your loyal patrons to keep on returning to your online website!
Referral Marketing. Start a referral program and increase your clientele with the help of your existing customers. Customers will get incentives or discounts to refer your business to their friends and you will earn a good customer base with utmost ease. Simple enough to implement, good enough to increase revenue!
Logistics Matters. Those who shop fast want their products to be delivered fast! Have a good logistics strategy in place and win your customers with tactics like same day delivery or 24 hours product dispatch.
Volume Sales. Let your customers shop more by offering them volume discounts. Impulsive buyers will add more to their cart when they will know that they are just a 'small' amount away from a 'huge' discount. Strategies like volume sales can give a great boost to your e-Commerce revenue. After all, all of us love discounts!